This is a Sponsored post written by me on behalf of GFI for SocialSpark. All opinions are 100% mine.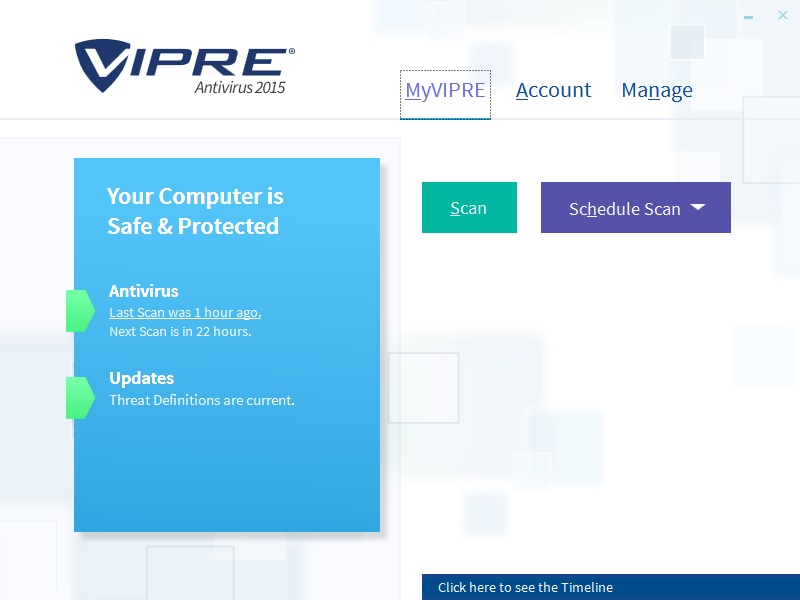 The security solution from malware threats can be eliminated with the help of Vipre Antivirus software, a unique product unlike older antivirus products with amazing results. It has been designed with the combination of antivirus and antispyware bringing about one single powerful tool to meet the requirement in security solutions. Being the all in one security software it protects against spammers, identity thefts and hackers keeping the computer free from these conflicting threats. A 30 days free trial download is offered to their users to safeguard the system from complex viruses. Users can visit the site at http://www.facebook.com/GFIVIPREAntivirus
to get information about this product and take the opportunity of installing this software. The active protection system scans threats from email borne viruses that invade the system and protects the PC.
This software features easy installation which eliminates any possible conflicts at the time of installation, automatically scans USB flash drives as well as other removable files when plugged or inserted to the PC. Its advanced anti rootkit technology helps to locate and disable malware that are difficult to remove, which have gained access to the PC through unauthorized means into the computer. It has the option to add on `File Eraser' to Window Explorer menu to delete unwanted files permanently from the system and has the ability to reveal settings that are hidden, enabling to add programs to Always allow option. The history Cleaner removes the browse and search history inclusive of history stored by other popular applications. It is one of the most recommended software for all users to safeguard their PC from ongoing threats.
Share this